since the Technics SP10 didn't came with the original PSU, i have to build one to check its operation.
the table need

+5V

,

+32.5V

and

+140V

DC. and this is how it looks,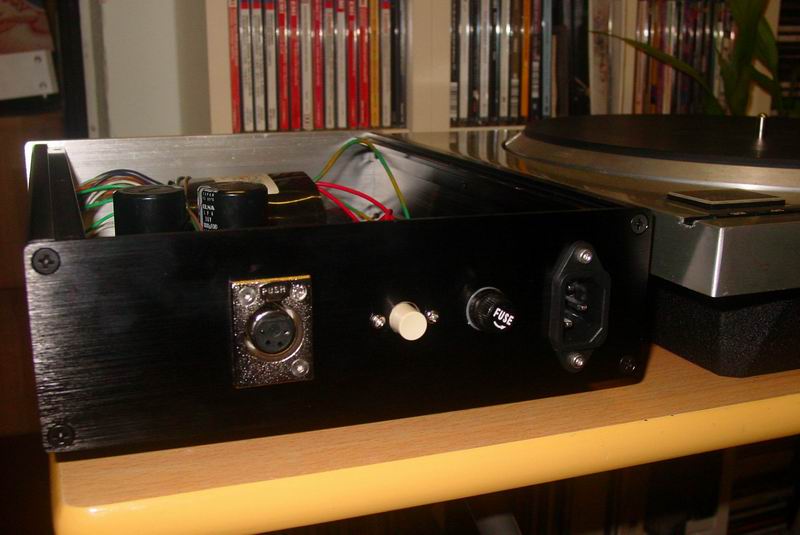 and the front,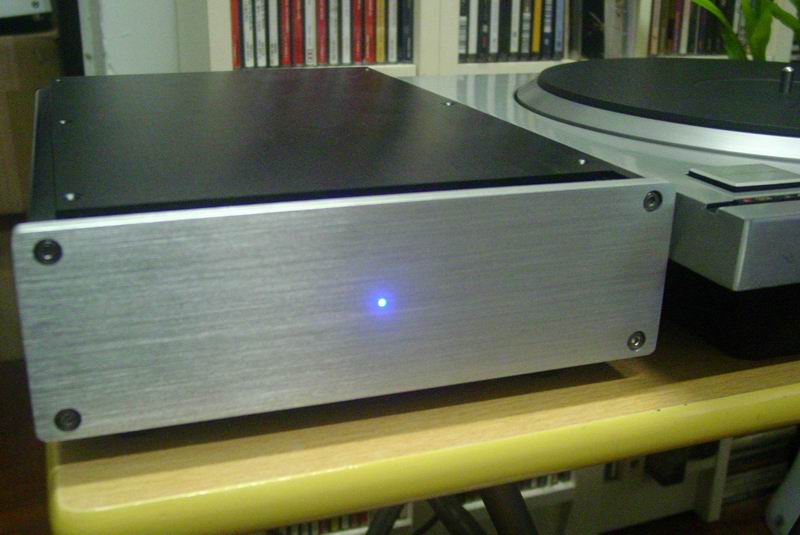 and bingo, the SP10 is turning now but the strobe is not working, maybe a doggy neon bulb?